New hat.
From a local antique shop..Connies.
Shirt-U.O. on clearance it use to be ivory and then I got crap on it and then I soaked it in tea. And I like it;)
Dress: F21 clearance rack again...come on people that is all I shop.
Stuffed animal Ive had since I was tiny.
Also I am on
art feeds website
in this hat!:) love you meg and brooke and kissy
Happy New Year!!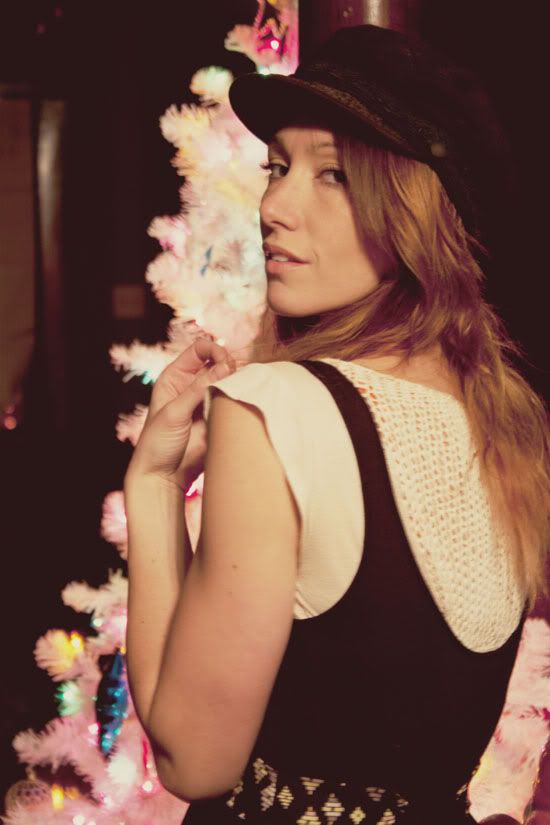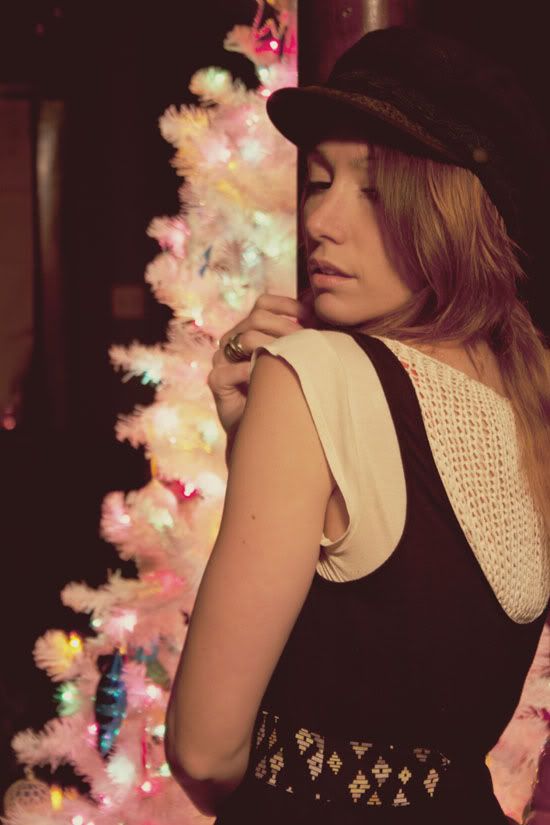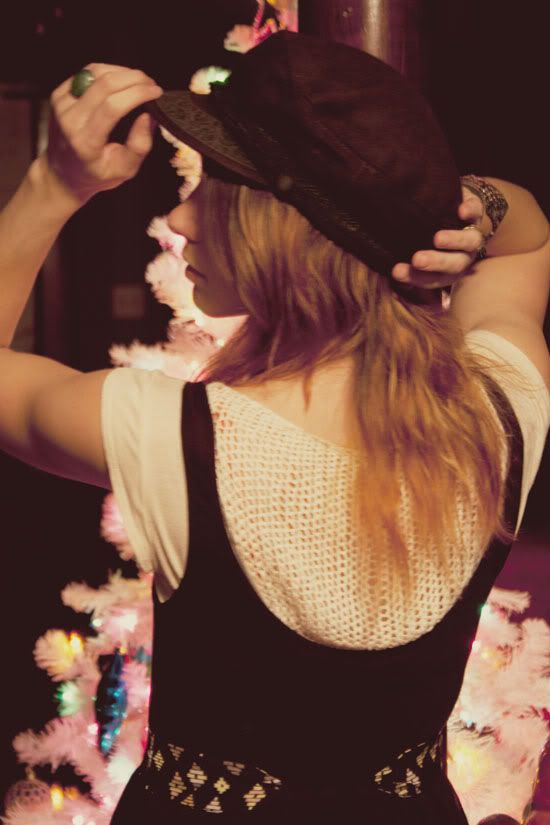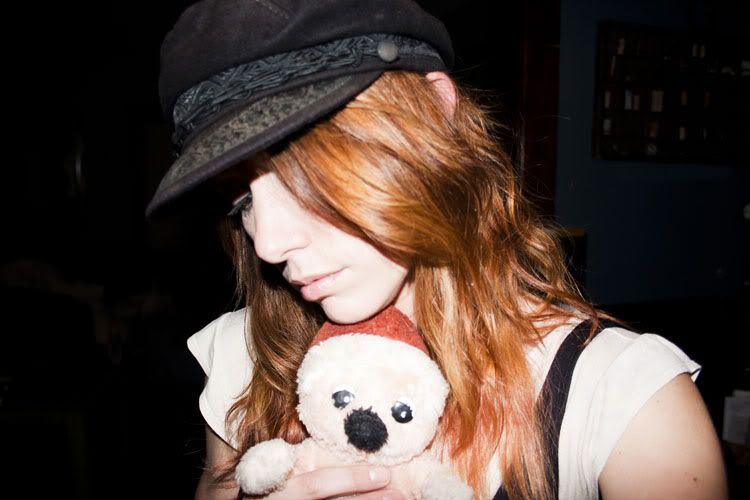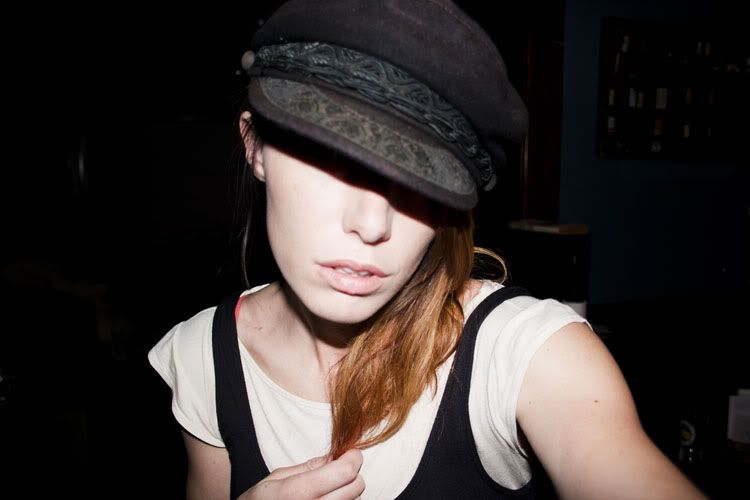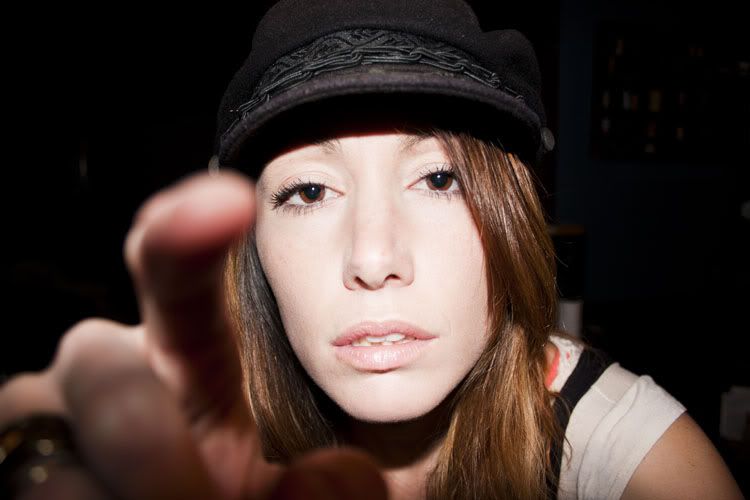 photos by ME tri-pod action