Saturday, January 14, 2012
Vintage dress
U.O. Jeans
Shoes from NBC
Thrifted hat from Salvation Army
Vintage leather jacket
Bearded husband

Posted by

BChambers
at 6:08 PM
No comments:

Friday, January 13, 2012
Last Sunday and Monday I documented the process of my friend Tricia Courtney making an angel out of tornado debris so naturally we ventured to Meg and Brooke's old house, or where it use to be, to find some pieces to incorporate in with the AF Angel. They are having a silent action at JB piano bar down town Joplin tonight as well as the final episode of Extreme Home Makeover Joplin viewing. You should come, and its also my birthday so you should probably do what I say. Here is a link to
ART FEEDS
website.
What is Art Feeds? from Art Feeds on Vimeo.
Here are a few of my favs.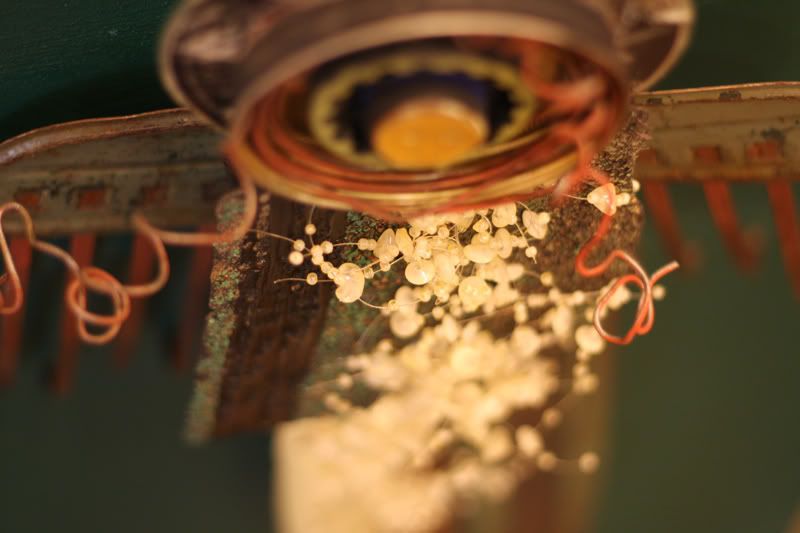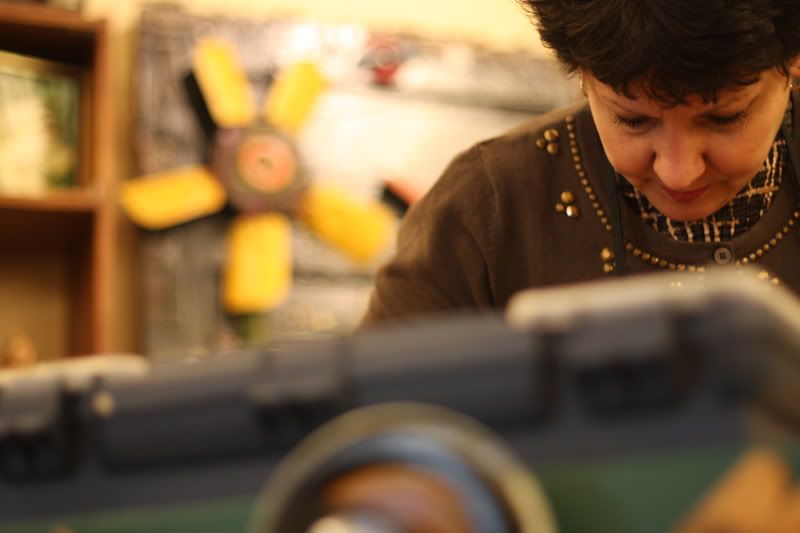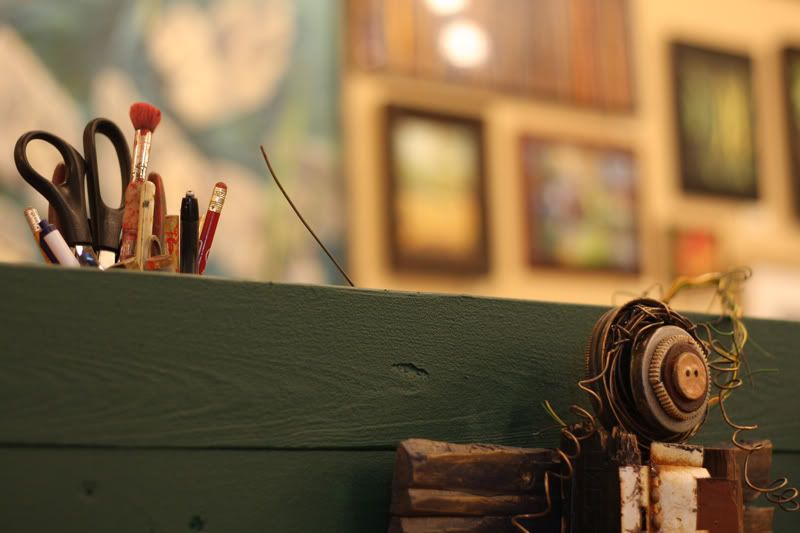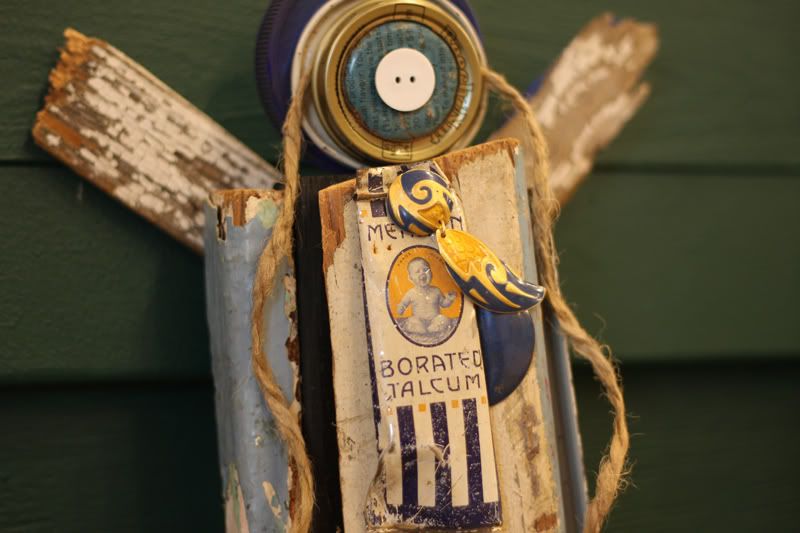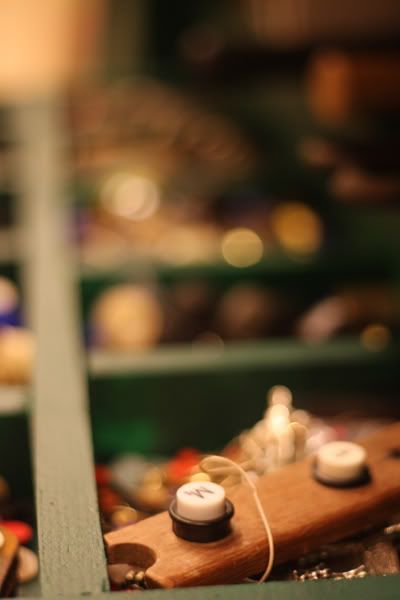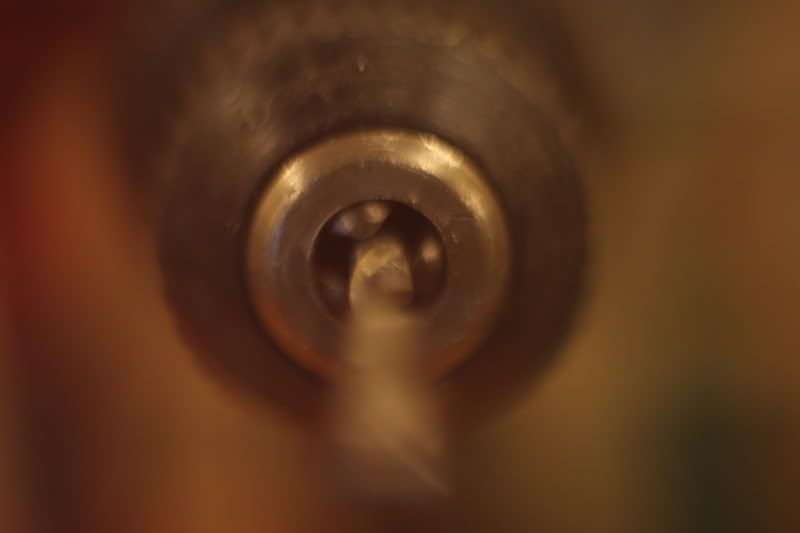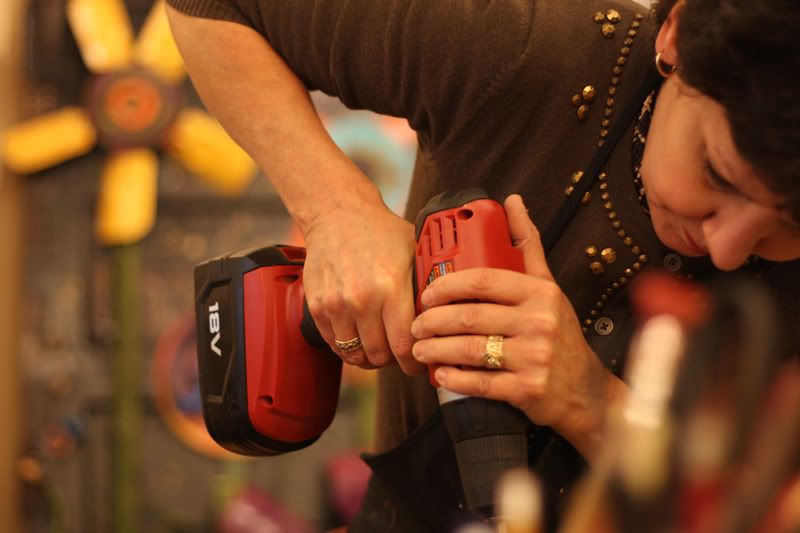 This is the first piece we saw right on their property, pretty perfect huh?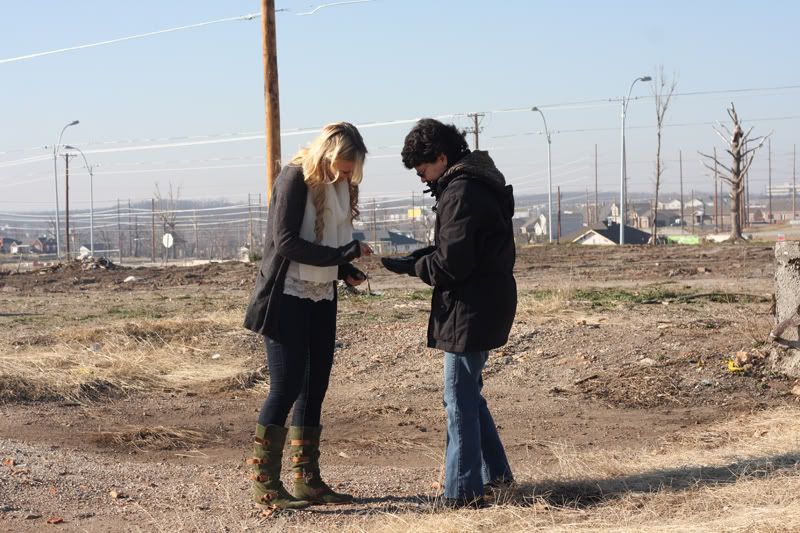 Pieces of dish that I gave her;)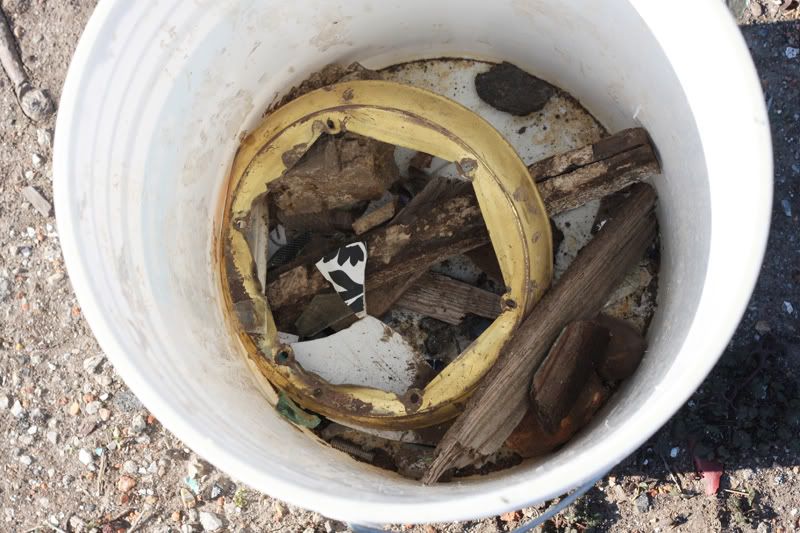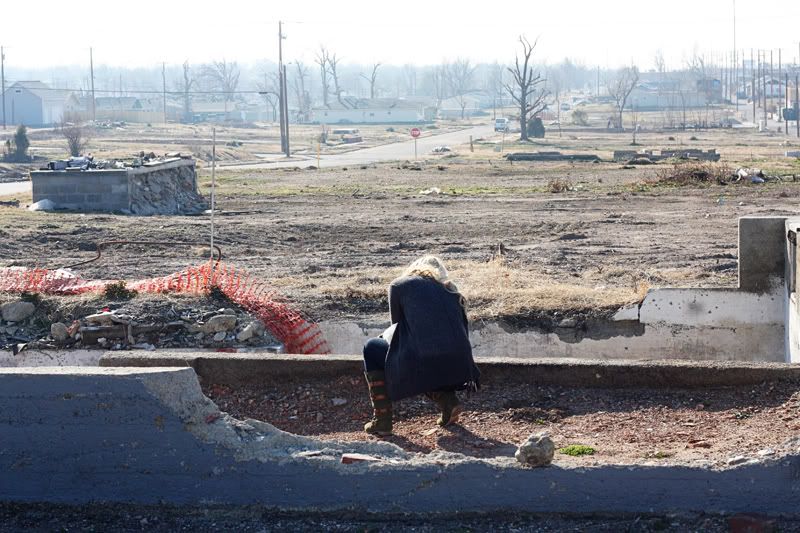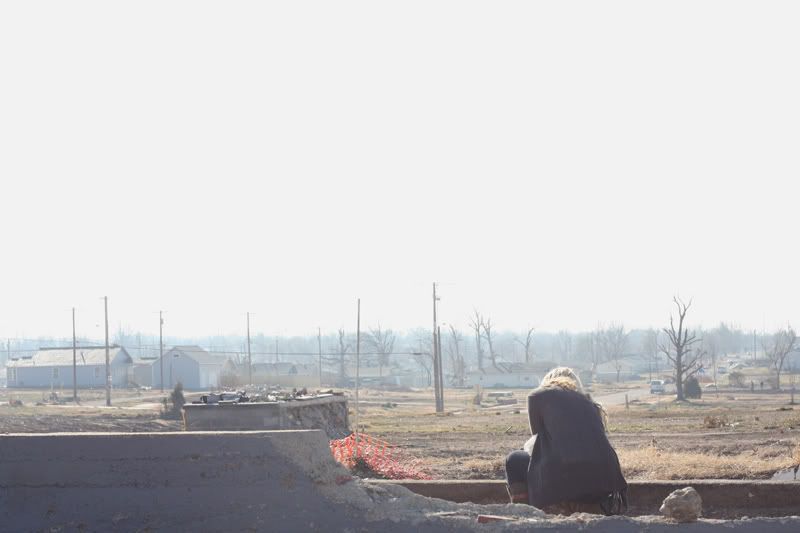 This was a bottle cap I found and it turns out it was Meg's bottle cap. One of many she had brought back from Ghana, she was collecting them and was going to do something with them. She said this was her favorite.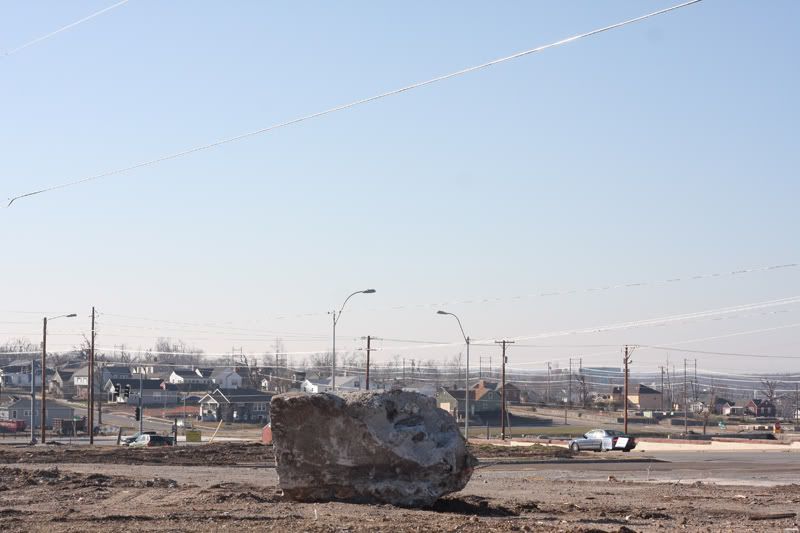 Meg and Brooke on their old back steps.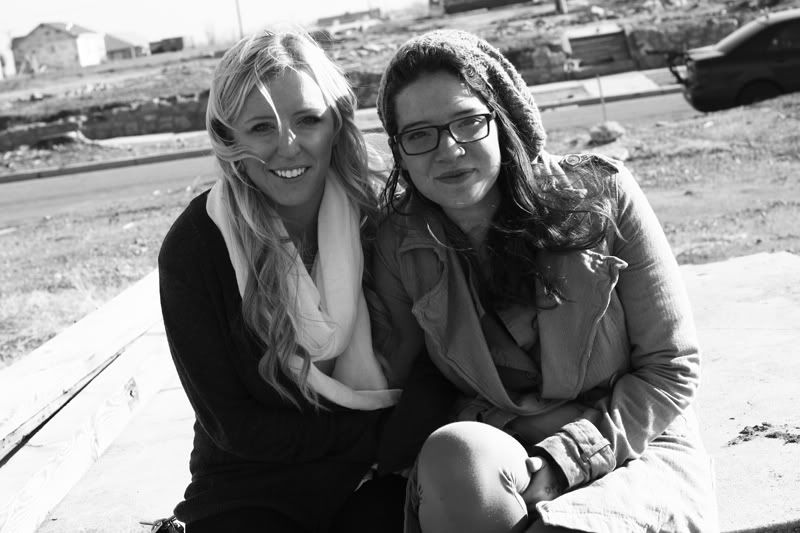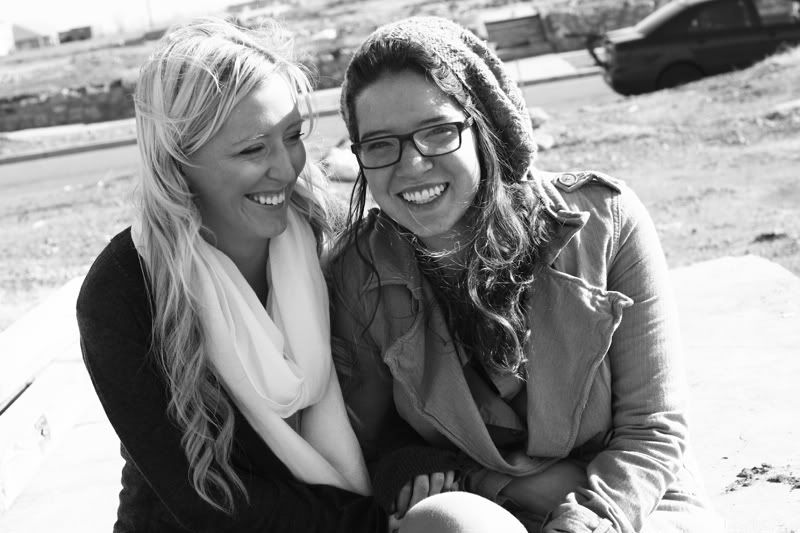 Beautiful souls
Posted by

BChambers
at 11:37 AM
1 comment:

Well its my birthday and its cold, SURPRISE! not really. On Wednesday it was 60 degrees out and gorgeous..I cleaned with the front door open. Then went to ladies group night for cell and it dropped like 25 degrees or something, cold winds coming from the north and as I was walking to my car I told my friend Bailey, it smells like snow. I just knew it wouldnt be warm on my birthday in never is. In fact it seems like whatever crazy weather starts on or right after or right before my day of birth. (this is why one year I had a half birthday:note to self, do that again) ANYWAY..I called it, it snowed that night at least what an inch and a half or two. And this morning my husband told me its suppose to be like 70 degrees on Sunday, that's Missouri weather for you. Happy Friday the 13th to me;)
I took these photos in my backyard while thinking about Erin and Caleb one morning, I love the light, (this was pre snow) but it made me think about my them, the Paxtons who shaved their heads for some other friends of ours that just found out that their oldest boy has leukemia. What awesome friends of friends;) I love you guys...but this frost made me think about how nippy your neck and ears might be. But so proud of you for doing such a selfless and wonderful act of kindness.
Also happy January Birthdays to:
Mary Chambers 5th
Bess Lanyon 8th
Nathan Chambers 11th
Hazel Whorton 11th
Meg Bourne 20th
Brooke Hines 25th
Lindsay Edmonds 27th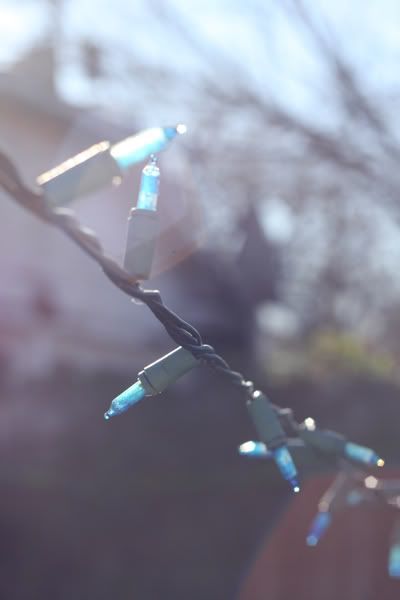 xoxo mamawolf
Posted by

BChambers
at 11:02 AM
No comments: