Last Sunday and Monday I documented the process of my friend Tricia Courtney making an angel out of tornado debris so naturally we ventured to Meg and Brooke's old house, or where it use to be, to find some pieces to incorporate in with the AF Angel. They are having a silent action at JB piano bar down town Joplin tonight as well as the final episode of Extreme Home Makeover Joplin viewing. You should come, and its also my birthday so you should probably do what I say. Here is a link to
ART FEEDS
website.
What is Art Feeds? from Art Feeds on Vimeo.
Here are a few of my favs.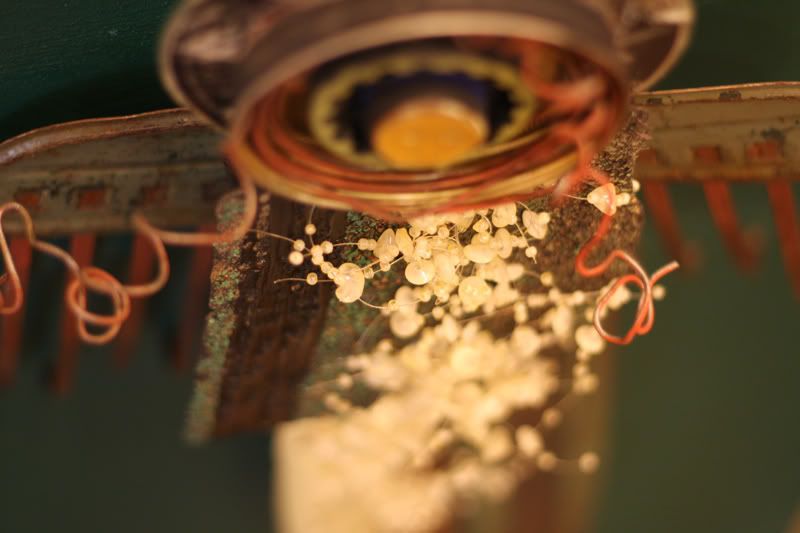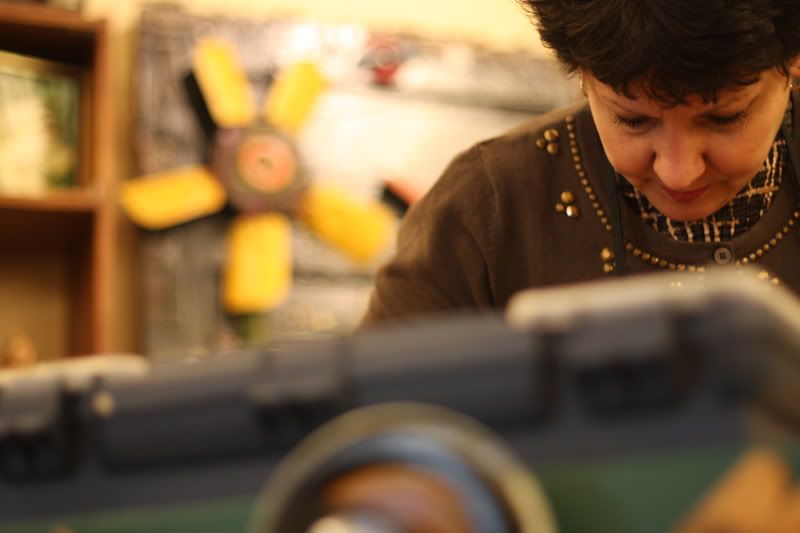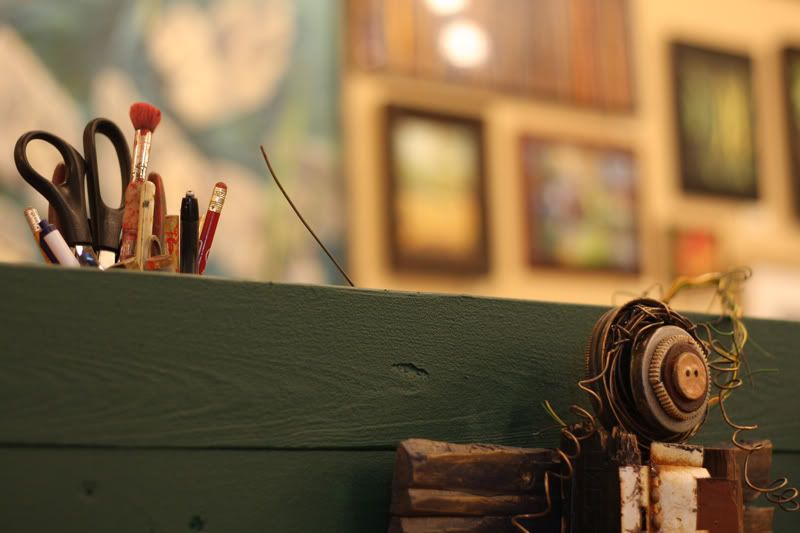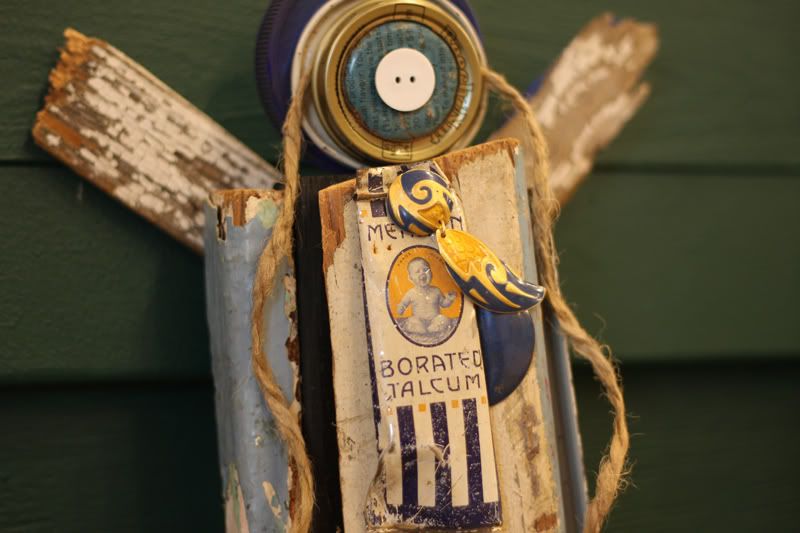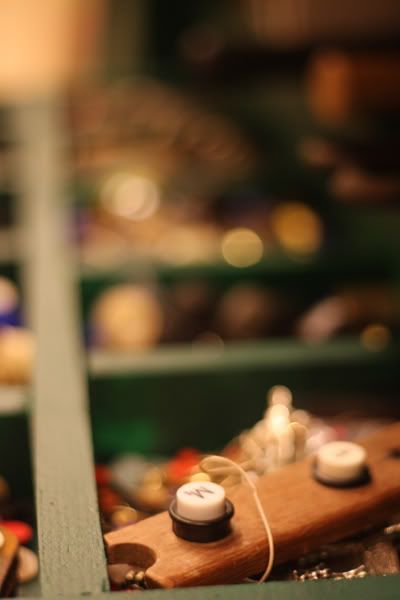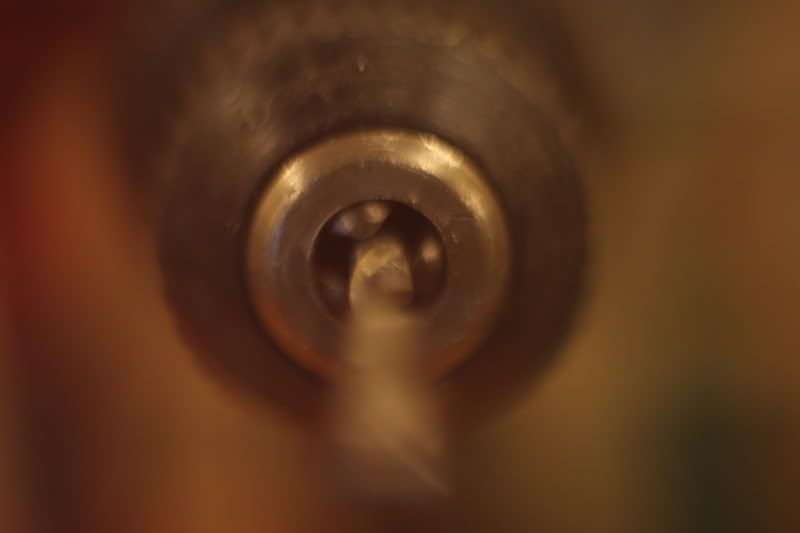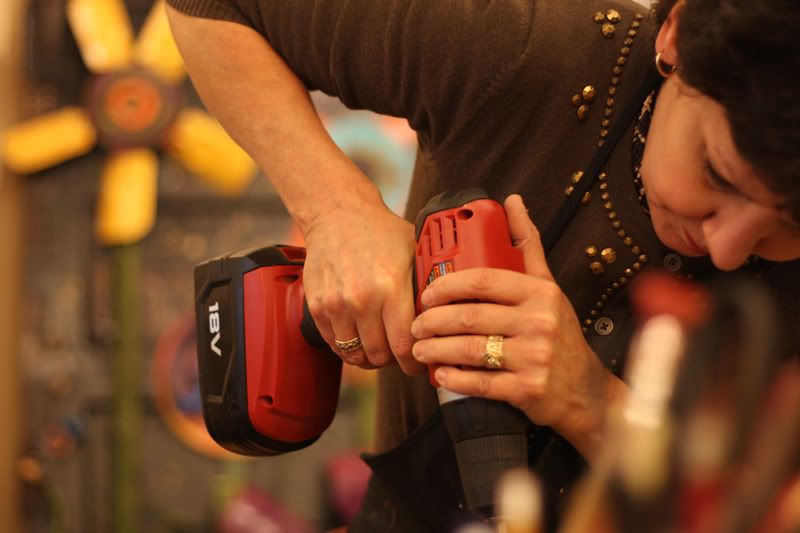 This is the first piece we saw right on their property, pretty perfect huh?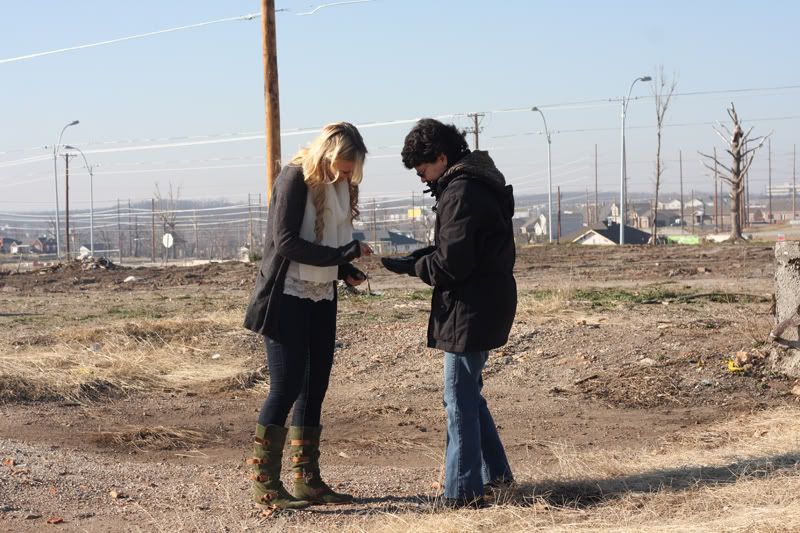 Pieces of dish that I gave her;)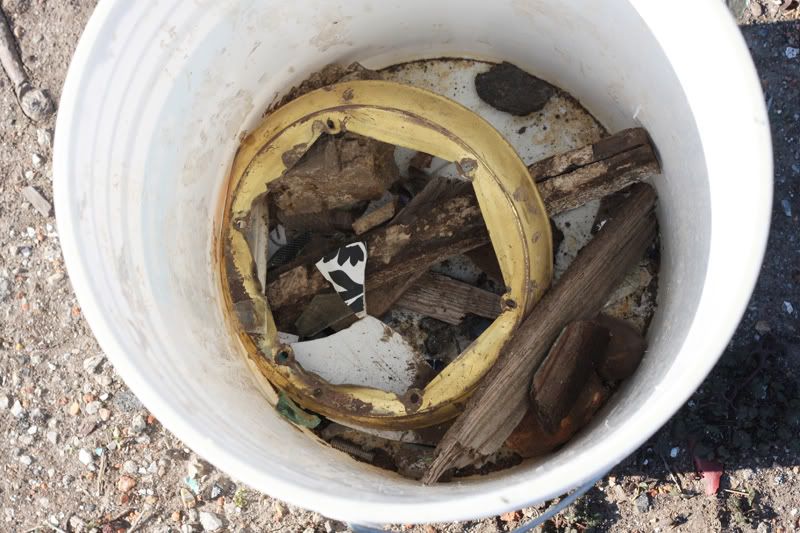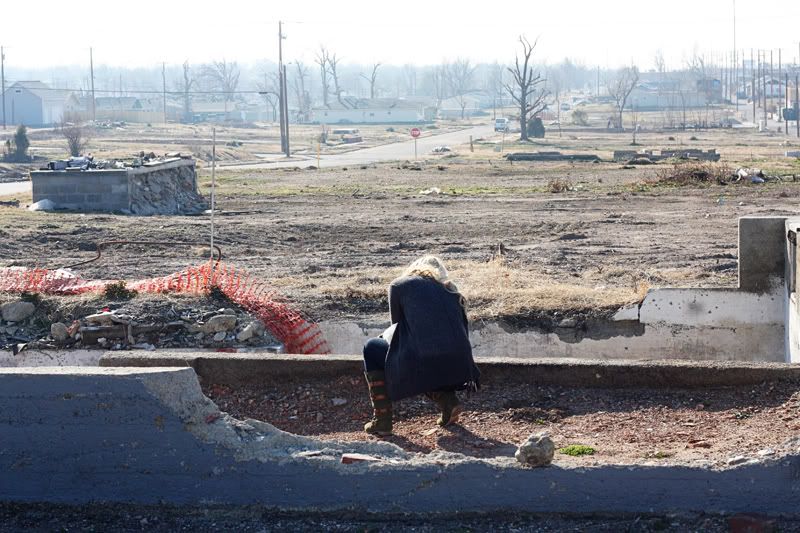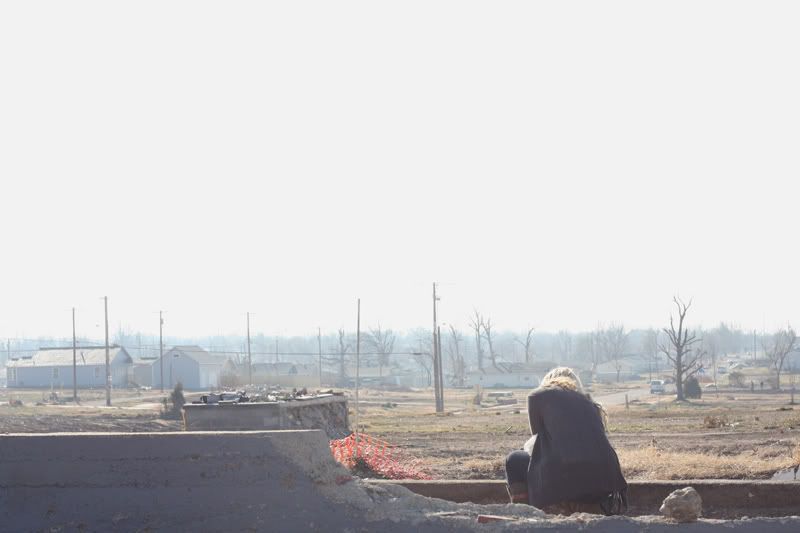 This was a bottle cap I found and it turns out it was Meg's bottle cap. One of many she had brought back from Ghana, she was collecting them and was going to do something with them. She said this was her favorite.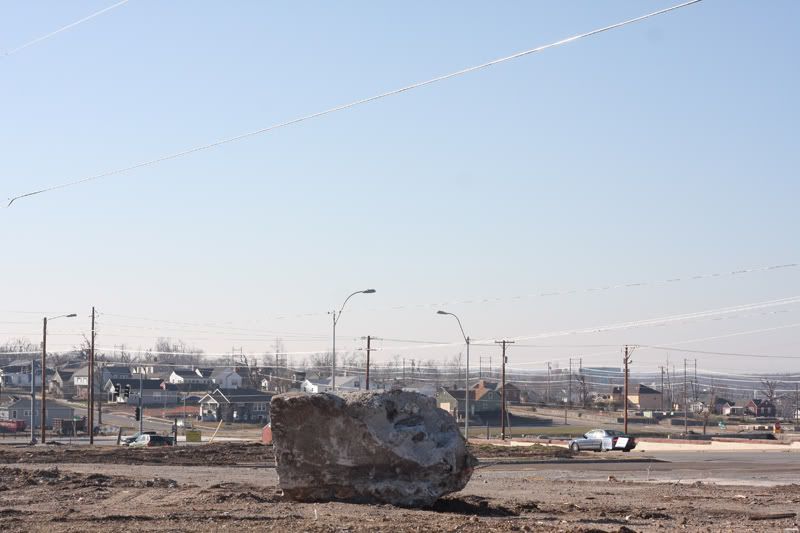 Meg and Brooke on their old back steps.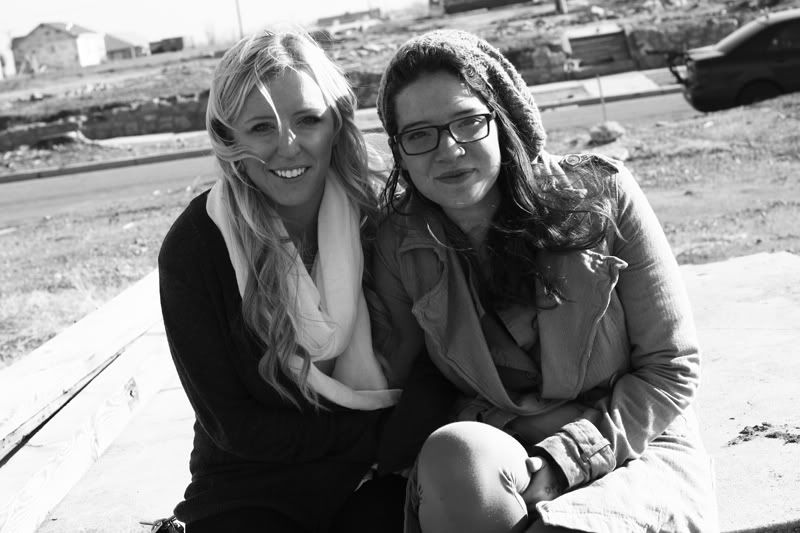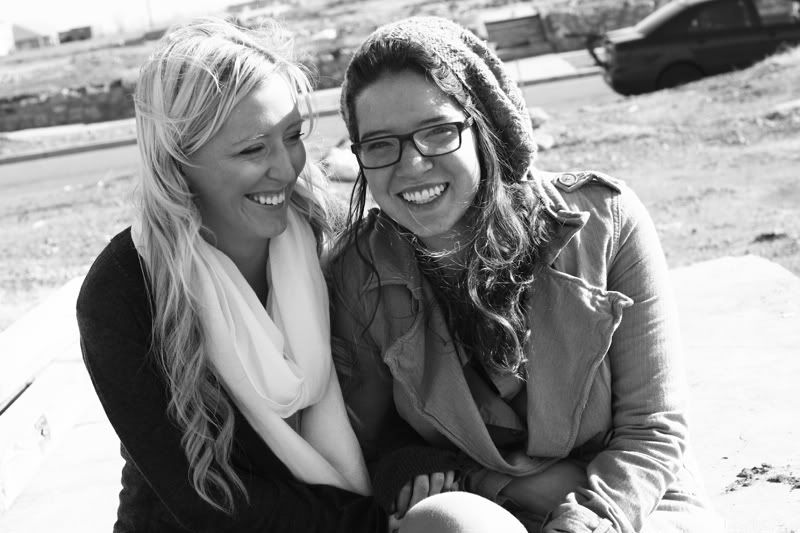 Beautiful souls