There is probably something in the handbook that says if you're getting over a bad cold and sore throat you should probably not stand in 30 degree weather with what seems like 20 mile an hour winds!!
BUT, I had a blast with my friend Chelsea...she called me last minute to do a shoot with her for
her and her mom's boutique
in Springfield,MO. I like being on the other side of the camera sometimes;) Anyway it was sooo cold that I was so not relaxed I felt,,haha and I look over at Chelsea posing away with her awesome posing skills. So apologies now, if I look awful in every photo.
She did pamper me with all her MAC makeup and her awesome James Perse garb!!!
So fun. Cold but fun, did I mention it was cold, NO FREEZING. ha ok Im done. After having a child, I feel like I can deal with most painful physical situations anymore;)(which is why Im going to force myself to start running marathons...or half to start)
These are just some behind the scene shots from that day. Not that many, but I had my 35mm lens on my canon so there was no auto shooting, it was all manual which I love, just not so good with numb fingers, so numb fingers and manual shooting=blurry photos;)
Some of Aaron the photographer, Chels and her boyfriend, OH and her bf's dad's car that I wanted to steal.
Also did I mention that I am going to be in a fashion show in Fayetteville, AR? Yep.
And 'in' as styling for my Etsy shop...which I need to load up with items this week..cause I want to talk about this more and link my Etsy, but not while its sparse. So yeah, more on that soooooooon;)!
xoxo
setting up the shot while we stand behind the suburban, out of the wind
one of the many dogs that greeted us..i really want to do a fashion shoot with a dog sometime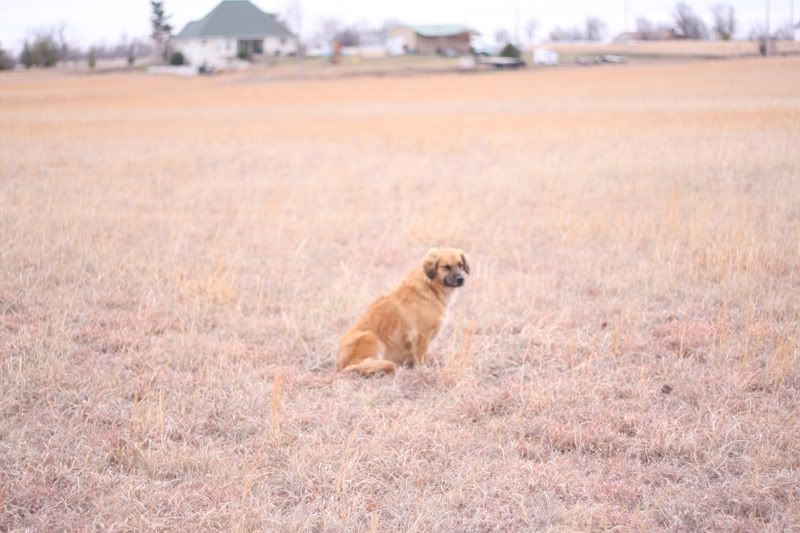 'there's this guy, he'll run around with smoke bombs'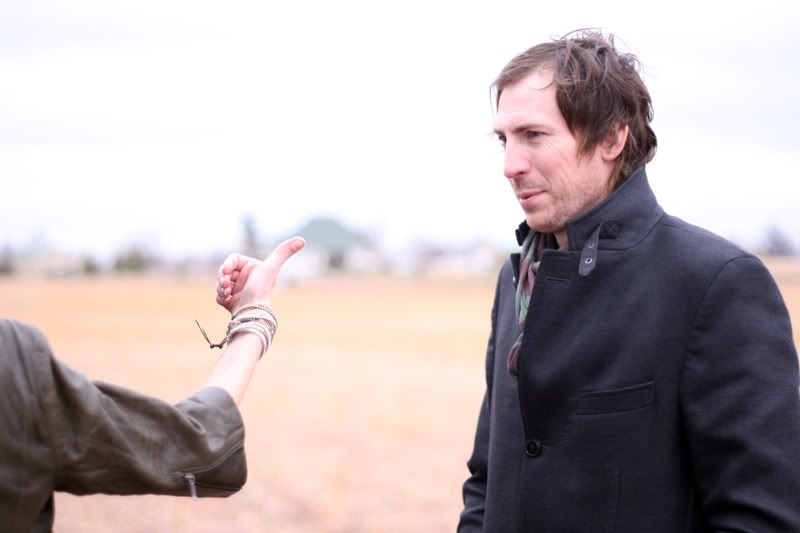 adding some smokey effects
Aaron
goof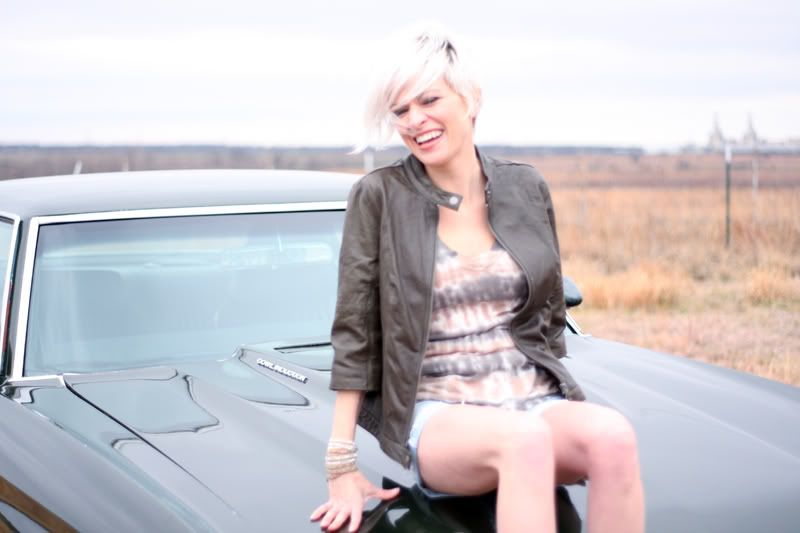 OK so Chels was halfway rolling her eyes and they looked like they were rolled in the back of her head, but because I liked the shot so much I just really photoshoped(kinda poorly) her eye, so that it was more fake vampire looking...