My friend Rachelle Rose and I took had some fun behind our work the other day. Im not able to update these on the day normally, so this was two days ago. I work for her mom's business and her and I have become great friends over these past few years, and I love her so. She is so beautiful it makes me wanna spit. And that hair geez!! Well with out further ado I give you two pale whimsical ladies:)
OH also Rachelle gave me this skirt a couple years back.
Skirt gifted
Crop top $3
Chucks gifted
Turq bracelet gifted
Rind and necklace thrifted
Glasses bought at an estate sale..a box full of old man glasses for $1
there were some original aviators in there, soo good.
ph. by Rachelle Rose and Me(Beth Chambers)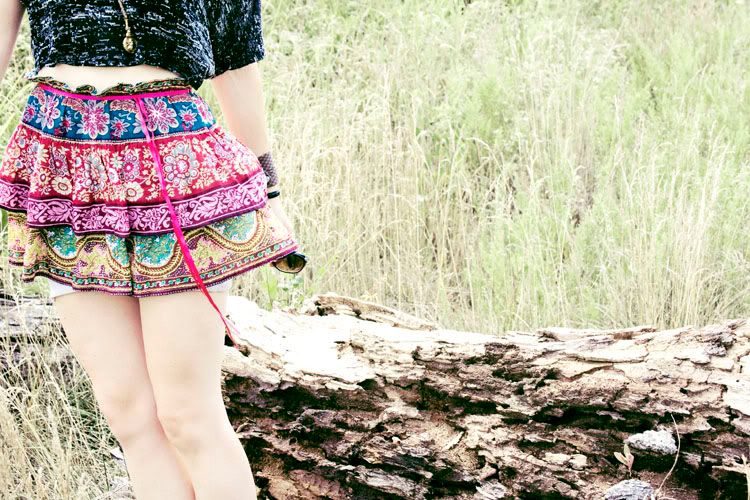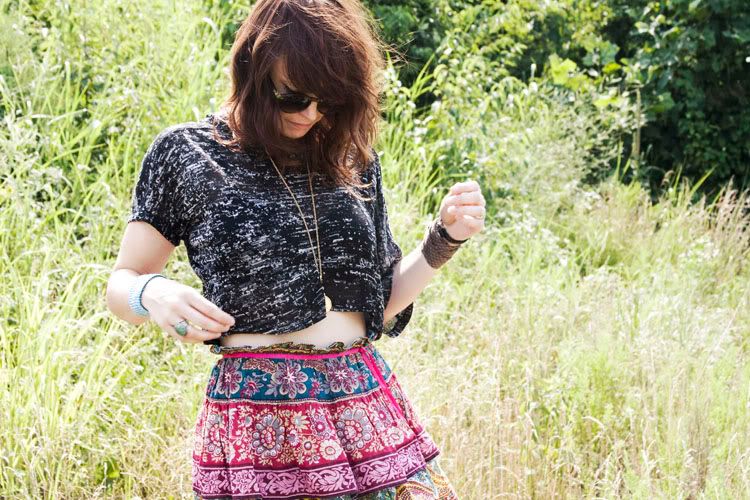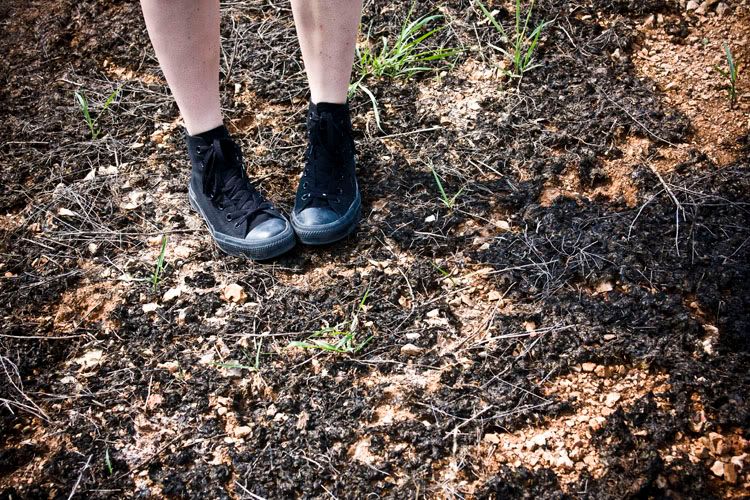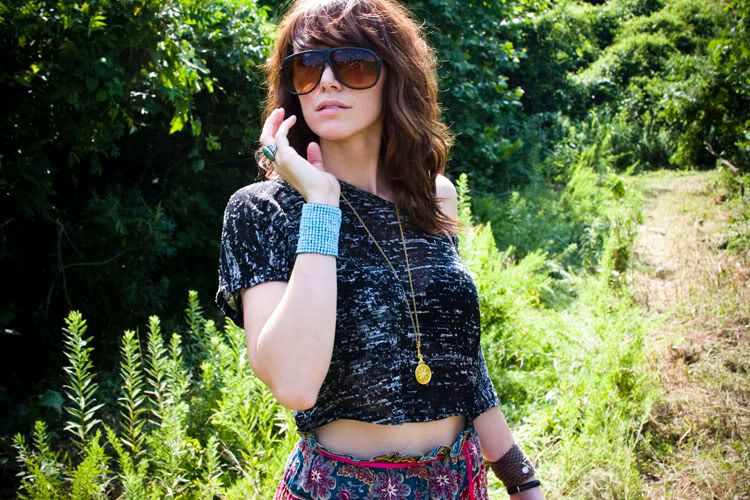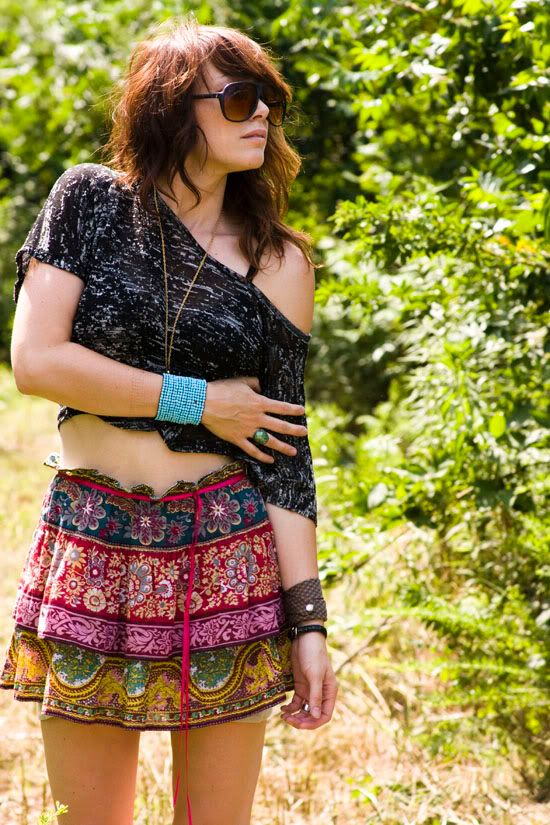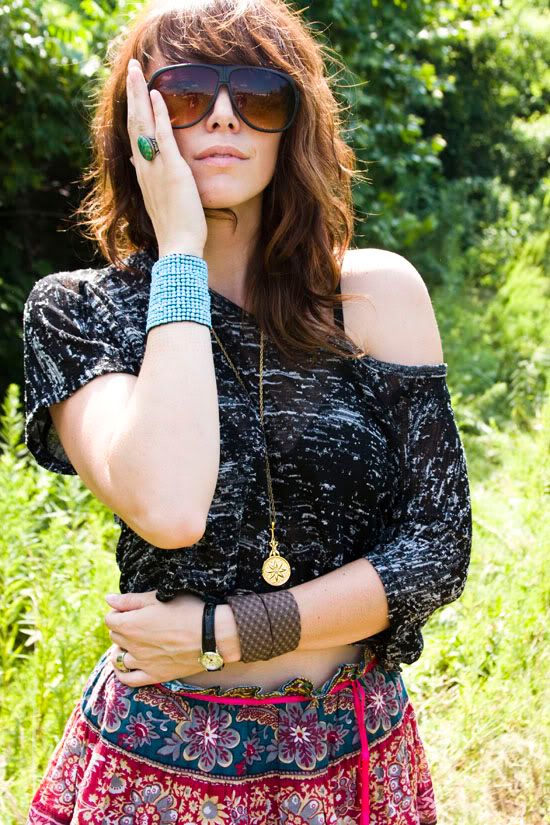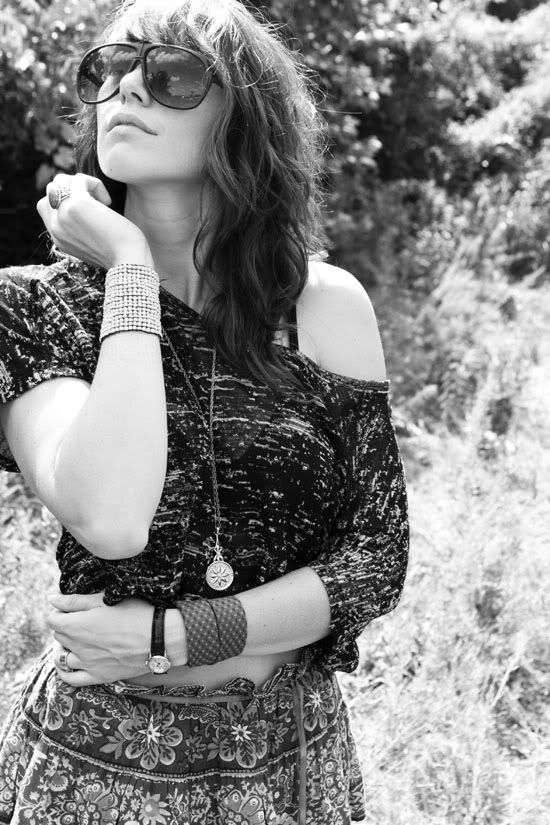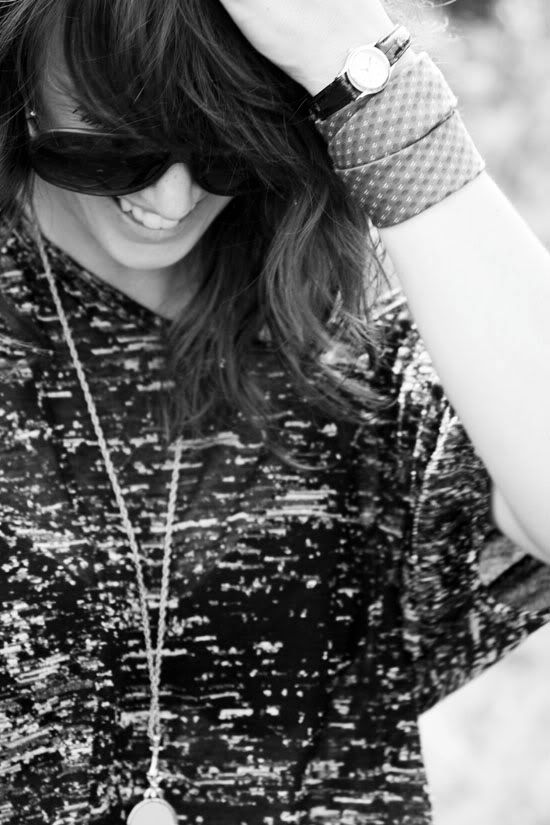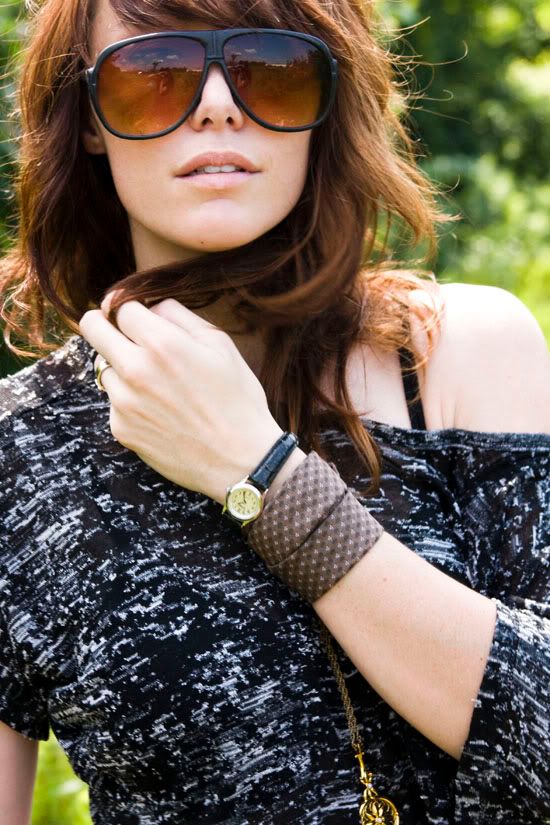 And the lovely Shelly...I love her bracelets! and her face
Thanks for taking my pics girl!!