So I found some old man shoes...freakin score at the local DAV for $7.
And I colored my sister in laws hairs. pink. soon I think we will
do the whole thing.
night.
mamawolf
I found a box full of shoe polish and brushes after I bought these at an estate sale..now I just need to buff em up.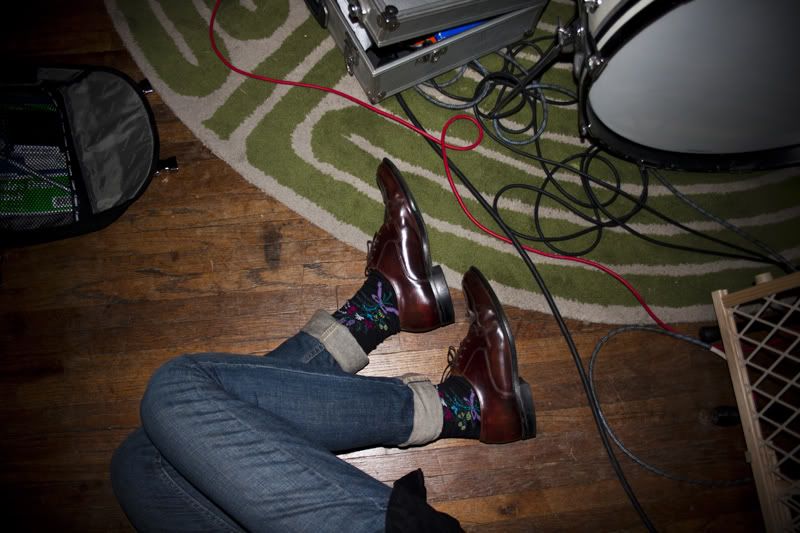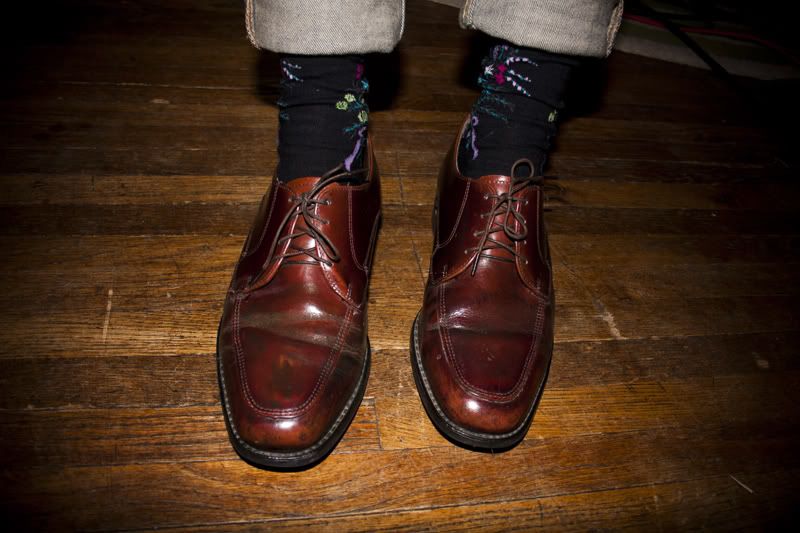 before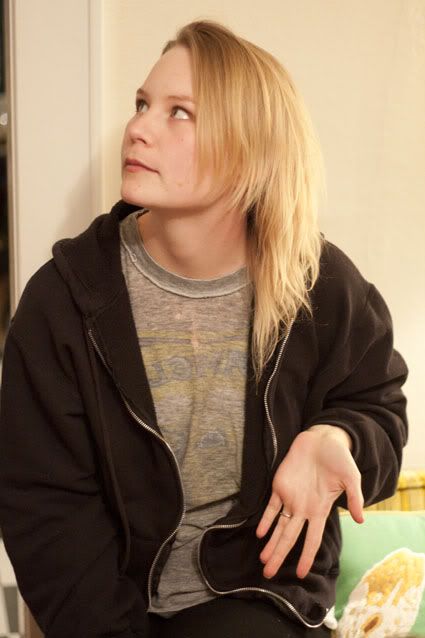 after